Hi all,
Mummy was so angry yesterday because she found her photos being used to send to 2 seperate magazines. And the thing was, they were done totally WITHOUT her permission.
As readers of our blogs know, photos on our blogs usually come with a watermark of mummy's name or our blog website at the bottom of the picture. We put it at the bottom of the picture instead of the middle because we do not want the picture to be spoilt.
However, the photos were CROPPED, and the SIGNATURE was then removed by the respective owners. We felt that this was VERY VERY RUDE. This was tantamount to STEALING. And sending the pictures to magazines is the same as claiming that they own the sole copyrights to the pictures.
The pictures were stolen from our blog.
Honestly,We would definitely have given the full size resolution of the pictures to the owners gladly for them to send the pictures in. But STEALING them from our blogs, without our permission,REMOVING our names and watermarks and then sending in as if they took it, is totally UNFORGIVABLE.
Maybe you guys think we're kicking a big fuss out of this, but this just shows how sneaky people can be, and we really respect the pictures we take. Each and every picture is precious to its photographer and it really includes alot of efforts during shooting and post editing. Stealing them is definitely not right.
Mummy is considering taking action against the proprietors...
These people ought to be taught a lesson.
But well. One of them is a fren of ours, though not super close. But, this act would definitely spoil the friendship.
The pictures stolen were all from our April entry about the petschannel outing we had. Well. well.
Any suggestions on what we should do?
Anyway, on a side note, here are some pictures we took on Saturday at Madam Wong's shelter for the dogs.
The dogs here are all for adoption. Most of them were ex-breeding dogs... please email yee.alycia@gmail.com for more details.
Camry: He's like me, always doing the paw action.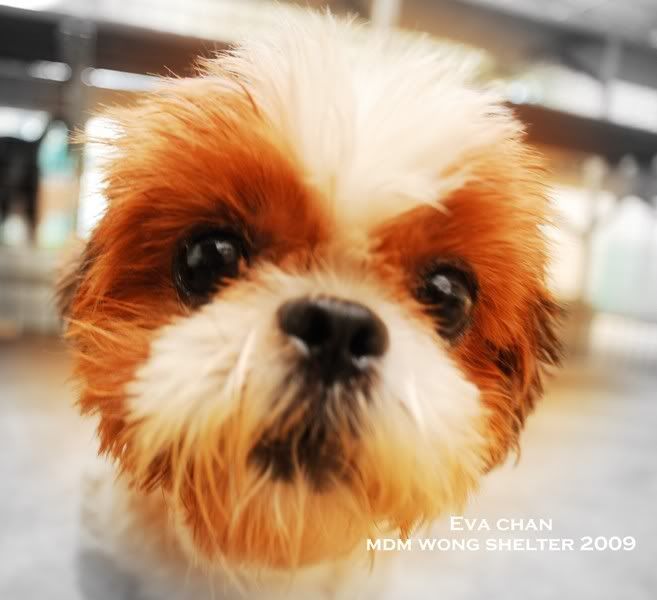 Chevro: Doesnt she look like CJ7?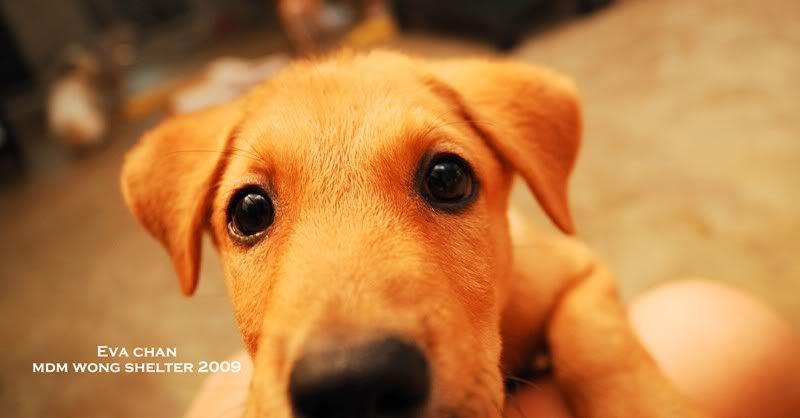 Really cute puppy. Gnawing at mummy's slippers non-stop while she was shooting.
Max look alike doggy. sweet temperament.
Here are the rest of the dogs for adoption:
10:55 PM


Hi all!!
Here are travel pictures from Vietnam taken by Mummy!
Hope you guys enjoy them!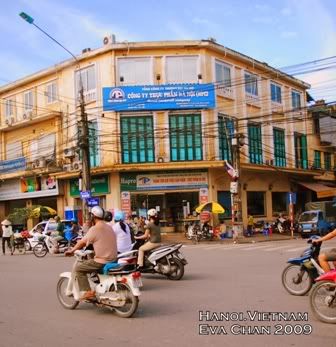 vietnam, a horny city. You dont stop hearing vehicles horning. ALL day long.
Driver on the junkboat stayover...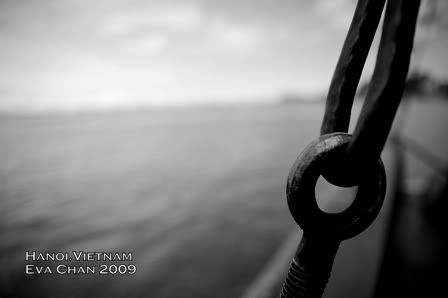 An abstract that i personally liked alot.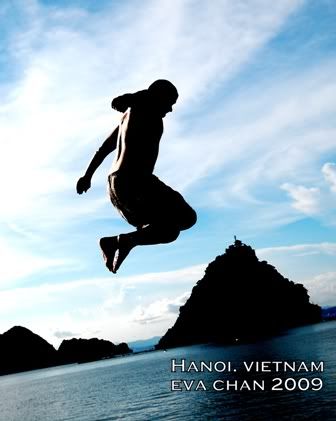 Our new friend from France, who happened to be on the same boat, performing his jump!
Halong bay. Pretty similar to Phuket, hence not that MANY pictures...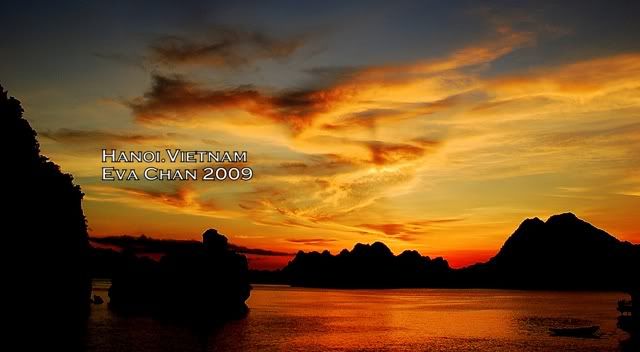 Sunset over halong bay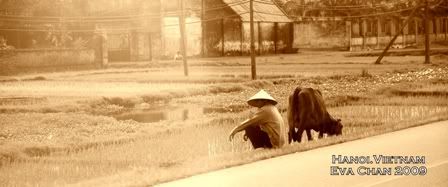 A typical scene of farmer and his cow.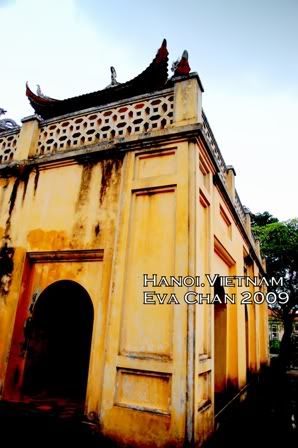 the forgotten Chinese castles..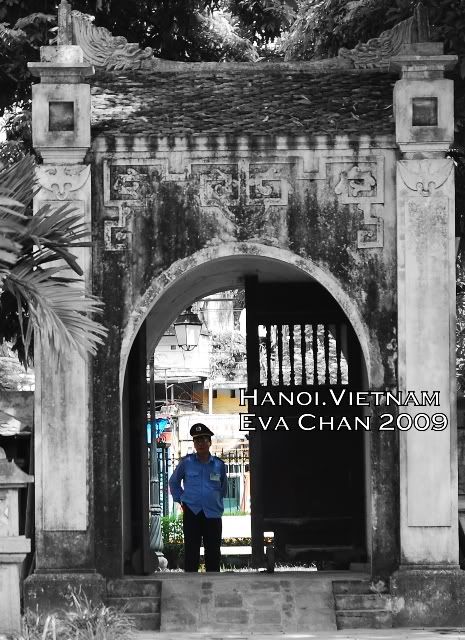 Stark contrast. Modernity Vs Past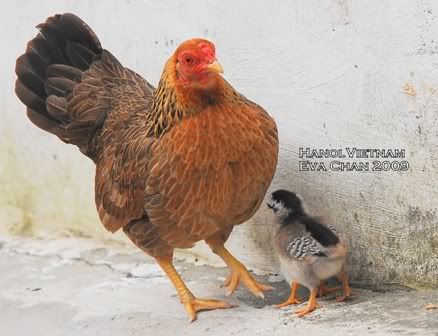 Chick: Hi Mum!
Mum: where's snowy?
Chick: what snowy?
Mum: ok, she's here! let's go!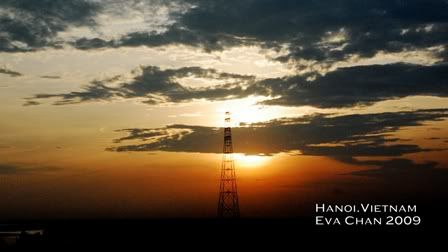 Eiffel tower? French Legacy?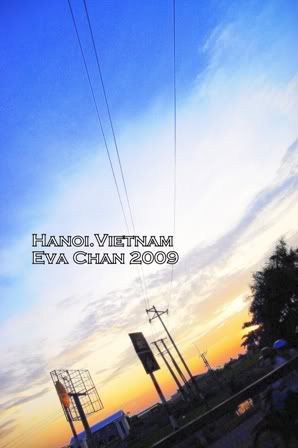 Bye bye Vietnam. Though i probably won't be coming back.
Here are more pictures..:) Please feel free to view them and comment!!
SO long folks! we'll be gg out again tmr!
12:29 PM